Quality Living Meet. We get to know you. Your expectations, your vision of the future. We listen. And fill it up. We turn dreams into a viable card. Design. We love beautiful things. Aesthetics plays an important role in our designs. You can expect a refined design from us, tailored to practical needs and budget. No surprises, but an optimal interpretation of the possibilities. Builds. Together with our construction partners, we ensure a qualitative finish. We set the bar high. Thanks to our thorough preparation, the planned planning is followed neatly and afterwards you look back on a smooth building process. Quality Living is your point of contact from start to finish. You ask, we do the rest. Afterwards you can always contact us for advice and support.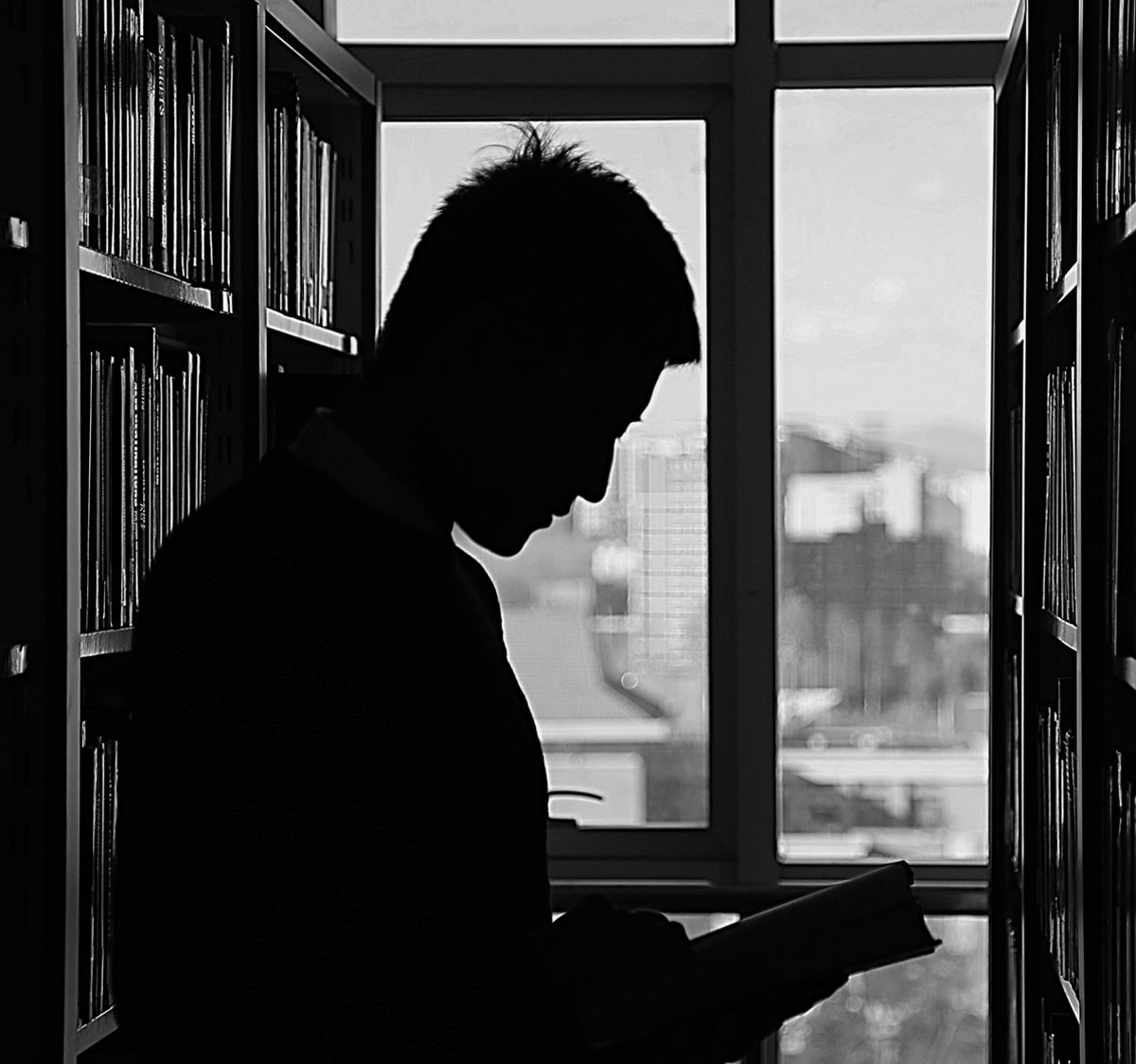 Our personal approach in 5 steps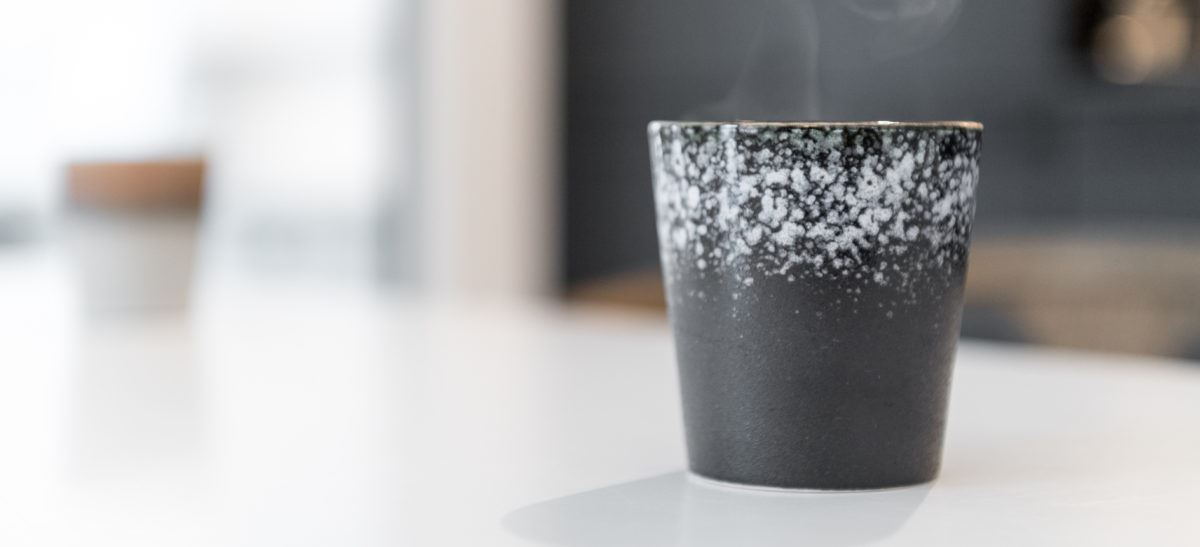 Step 1. We get to know you.
You share your expectations and ideas with us without any obligation. We view the plans and form an idea of ​​your project. You get an idea of ​​how we would like to work with you. After our acquaintance you will receive a quotation tailored to your project.

Step 2. We go on research ...
Agree with our offer? Then we continue on research: what is possible, what is not possible? We consult with the municipality, architect, land surveyor ... Then we outline the lines of the project and prepare an estimate budget.
Step 3. It becomes concrete!
We prepare all plans in detail. We ask for the necessary prices from various contractors, whereby you can also make your own assignments as a client. Finally, we discuss the estimate together, make choices and adjust where necessary. As long as you can fully find yourself in the plan and budget.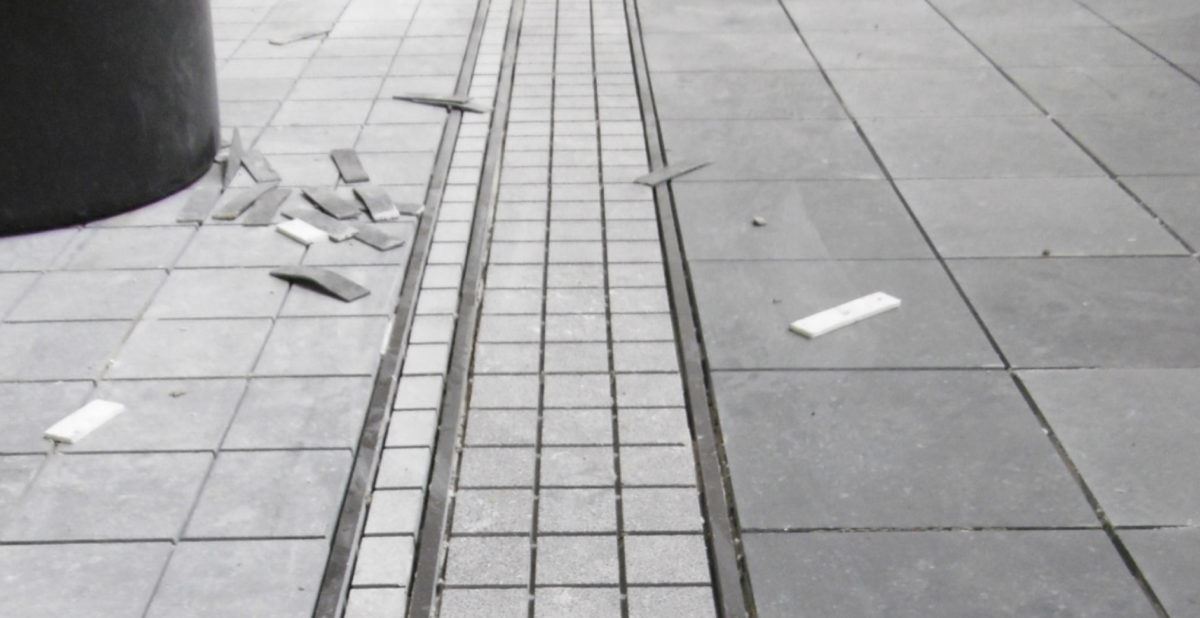 Step 4. We are starting.
The works will start. You can follow them on the basis of the planning that you have already received from us. We follow the process from A to Z with all parties involved. For all your questions or concerns during the construction process, you can contact us directly. You are just as involved as you wish.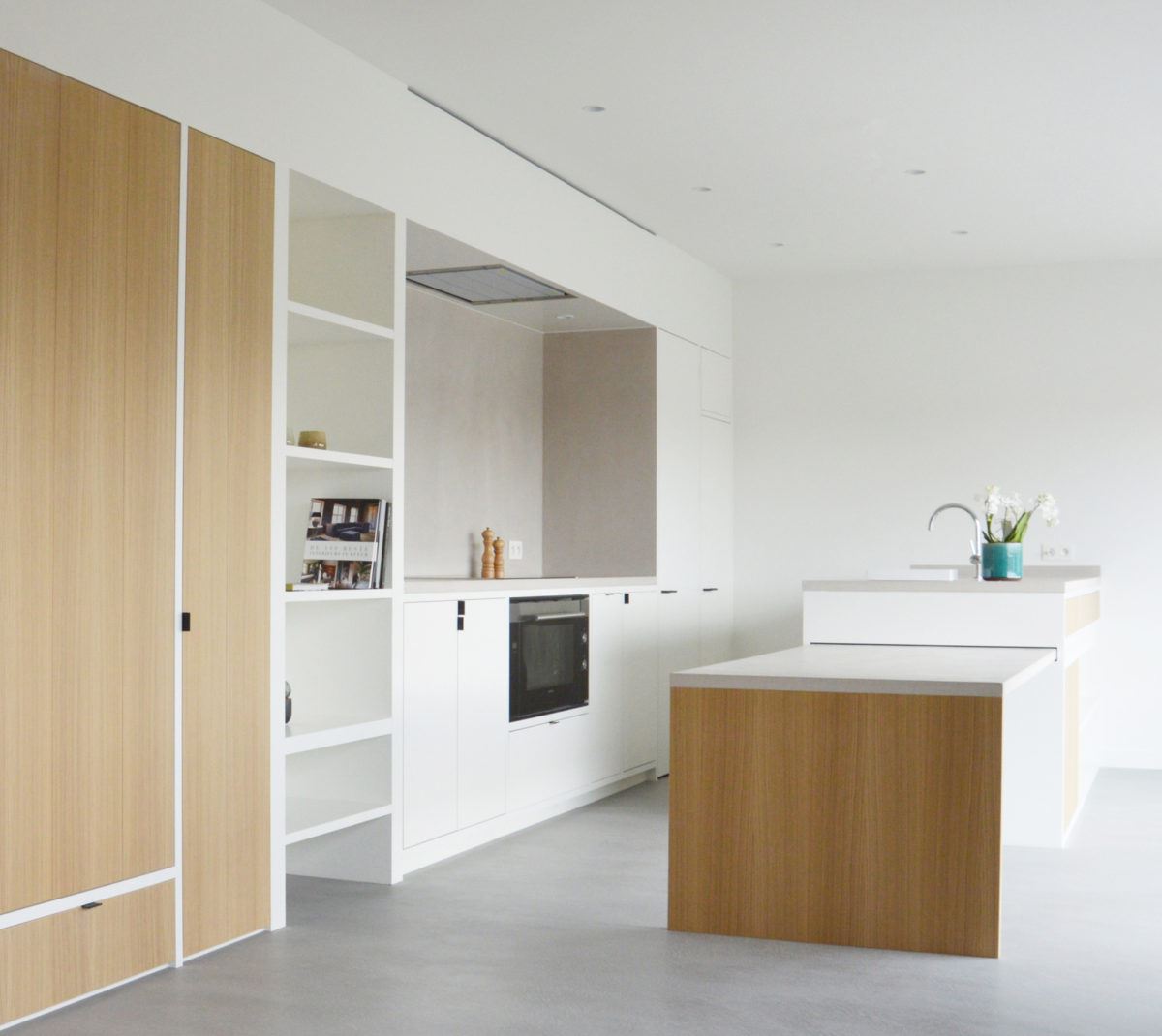 Step 5. Pop the champagne!
We deliver the project and then come along with a flower and a camera. We also remain the point of contact for all your questions or for any additional work that you would like to carry out after delivery. A construction evolves along with its residents and we are happy to be part of this.